Current Outreach Project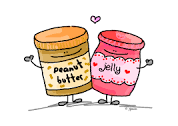 Peanut Butter and Jelly for Our Troops!!

Join us in helping Benchmark School collect peanut butter and jelly for our deployed troops!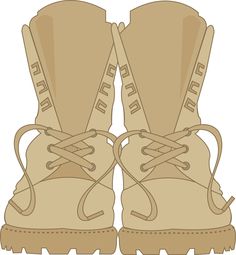 Please send plastic, regular sized jars (not
Costco, or giant sized please).
Send in a small photo of family members who have served or are serving our country to be displayed and honored in the office!